Unfortunately we live in a time where funding is one of the biggest barriers towards helping students learn. Teachers often tap into their own pockets to help students learn. What if there was a better way?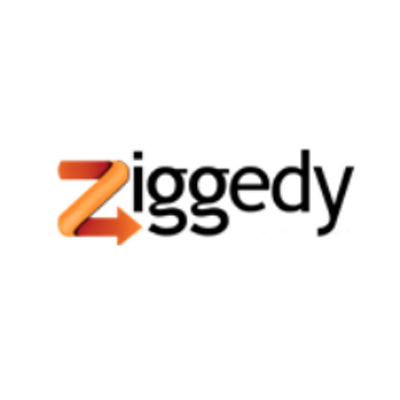 If you were at ISTE this past year, you may have run into an amazing company called Ziggedy, which specializes in helping teachers raise money for their classrooms.
How does it work?
You create a free Ziggedy teacher account. NO FINANCIAL INFORMATION NEEDED!
Get your supporters (parents, family, and friends) to find your name on Ziggedy and create a free account too.
Login to Ziggedy, then visit one of 3,500 of your favorite online retailer's websites like Target, Kohls, Best Buy, Starbucks, and Wal-Mart!
Because you logged into Ziggedy, they are notified anytime you buy X amount of dollars (no financial / credit card information is shared) from X retailer. The retailer gives Ziggedy a commission and Ziggedy splits the commission with your classroom in need.
You get a check at the end of every quarter. No credit cards or bank accounts needed!